Resilience Breeds Excellence
Electrum Performance is an evidence-based strength and conditioning facility that provides cutting-edge individualized workout programs and coaching for all types of clients - from lifestyle clients looking to improve fitness, to athletes looking to perform at the highest level in their respective sport. Although our specialty is in Brazilian Jiu-Jitsu athletes, we offer programs for any client at any skill or experience level.
Electrum Performance online workout programs offer many options from EP Custom to EP at Home, all with the convince of training in your own facility independently with a program that's tailored to your goals. Whether you are looking to get back in shape or level up your strength and conditioning for Jiu-jitsu.  
If Jiu-jitsu is your focus Team EP has you covered. These monthly programs will alternate between different variables that translate to success on the mats. This means increasing explosiveness for takedowns, improving isometric strength for guard retention, and focusing on specific elements of Jiu-jitsu conditioning - all structured in a way to increase your medal count.  Our competition-tested strength training methods have shown results time and again with some of the world's best athletes. Train with EP to improve strength and athleticism, decrease risk of injury, and spend more time on the podium! 
Reasons you should already be training with Electrum Performance
01.
Become your strongest self
02.
Have a team of world experts at your fingertips
03.
Join a thriving community of the fittest BJJ athletes on Earth
04.
Turn the weight room into a classroom
05.
Learn to be in tune with your body - prevent injuries and improve your training
06.
See progress in the weight room, feel the difference on the mats
07.
Tangible results tracked by our mobile app
08.
Evidence-based methods that provide the fastest route to gaining strength safely
Meet our dedicated strength coach team
Alexander Sterner
Alex Sterner, BS, CSCS is a co-founder and Head Coach of Electrum Performance, and the Director of Performance at Jiujiteiro. He received his Bachelor's degree in Strength and Conditioning from the University of Connecticut, and obtained a CSCS through the National Strength and Conditioning Association. As a Head Strength Coach of Atos Jiu-Jitsu HQ, he led the S&C training camp that resulted in Atos winning a team Gi World title in 2017 and 2018.
Rodrigo Rodrigues
Rodrigo Rodrigues, BS, CSCS is a Strength Coach at Electrum Performance. He is a Certified Strength and Conditioning Specialist (CSCS) through the National Strength and Conditioning Association (NSCA). He was born in Rio de Janeiro, Brazil, and later moved to Singapore, where he completed his entire Middle and High School education. Rodrigo moved to the US in 2017 and went to San Diego State University, where he graduated with a bachelor's degree in Kinesiology (with an emphasis in fitness) in 2021. As a senior, Rodrigo interned at Electrum Performance where he accumulated 200 hours under coaches Alex Sterner and Alex Bryce. In High School, Rodrigo devoted 2-3 hours a week as an assistant coach for his school's 16 and under Rugby team. Additionally, he is a purple belt in Brazilian Jiu Jitsu and has been training in Mixed Martial Arts since 2013. 
Start your training with one of our Experienced Coaches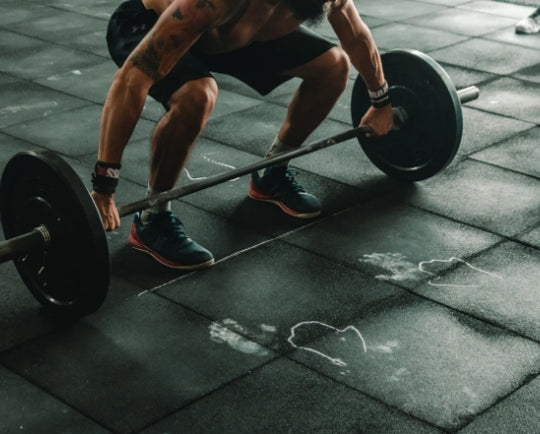 Team EP FAQs
No one is too new or too advanced to use our site! Our competition-tested methods allow us to customize every aspect of your program in order to cater to individual experience levels, rate of improvement, daily stress/performance, and everything in between.