Maintain or even build your strength and performance from the comfort of your living room!
World class training on a budget that accommodates your body, your equipment, and your goals
Key Points:
Convenient programming that can accommodate any experience level
Train and improve on a budget
The next best thing to time on the mat
Turn TV binges into an investment in your body
Decrease risk of injury right from your couch
See what our clients have to say!
Our biggest passion is helping our clients to change their bodies and lives for the better. We want to empower and educate, giving our clients the knowledge and understanding to make lifelong progress
View Video Testimonial
Check out some of our training content
Our mobile training app provides structured training no matter where you are, helping you stay disciplined and accountable for long term progress. Track your performance, view supplemental education articles, communicate directly with EP coaches, and start getting strong today!
Intro to Electrum Performance Headquarters
Top 6 Exercises that Andre Galvao and Electrum Performance use to improve BJJ performance
Here's what our Team EP members have to say
"Pursuing Brazilian Jiu-Jitsu on a professional stage has taught me two things: the immense propensity for injury, and the massive importance of conditioning our bodies. My particular style of gripping (spider guard) has always ALWAYS left my hands and grips WRECKED by the end of the week. Thankfully, the coaches at EP are not only beyond knowledgeable in targeting my grip strength and improving the health of my hands, but they also understand the demand of my specific sport on a level I struggle to find in other coaches."
- Dom Bell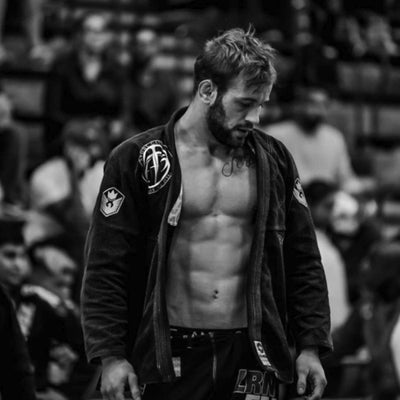 "Since I began working with the coaches of Electrum Performance I have noticed unbelievable changes in my strength, physique & over all health. They corrected so many muscle imbalances from Jiu-Jitsu that I wasn't even aware of. My body is stronger, more mobile & healthier than ever and it's easy to pin point that the coaches behind Electrum Performance are the reason for it!"
- Trab
"After years of misguided training and feeling lost in the world of fitness, working with EP has changed my life, my relationship with my body, and my LOVE of strength training for the better!"
- Sarah B
Get started today!
EP at Home FAQs
Yes! We provide a variety of workout plans to choose from that are specific to available equipment - bodyweight only, band only, kettlebell only, and more!